About Us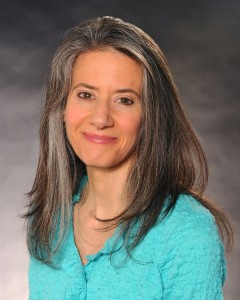 Marcia Weiss Ed.M., is a psychotherapist and writer who specializes in helping writers, artists and other creative individuals excel creatively, professionally and personally. She has run her own psychotherapy practice, Collaborative Psychotherapy, for over 25 years. Around 2002 she hosted a collaborative art gallery in her office. This led to a greater focus in her work on assisting artists and later writers.
She has taught adults and graduate students to overcome writing blocks in their short stories, novels, business writing, and dissertations. Some of the venues who have hosted her workshops and through which her workshops have drawn high praise include Tufts University, Grub Street Writers, the Truro Center for the Arts, the Cambridge and Somerville Public Libraries.
Her counseling and teaching helps writers and artists strengthen their voice, build their style, increase motivation and develop self confidence. Marcia's education, skills and experience combined with her ability to nurture, educate and challenge helps artists and writers, new and experienced,  engage more successfully in the creative flow process and overcome creative and self promotion blocks.
Marcia earned her Ed.M. at Harvard University's Graduate School of Education in 1983
The Successful Muse
1675 Massachusetts Avenue, Cambridge, Massachusetts 02138
617.868.0660
info@successfulmuse.com